The CMSC center is fully functional on the 3rd floor in the Innovation Partnership Building (IPB) at the Tech Park in the UConn Storrs campus. The center houses a high-tech computer lab with 12 10-core workstations, office space for finite element technician and a high-tech meeting room. CMSC is located next to the Proof of Concept Center (POCC) which is assisting CMSC in prototyping and product development activities.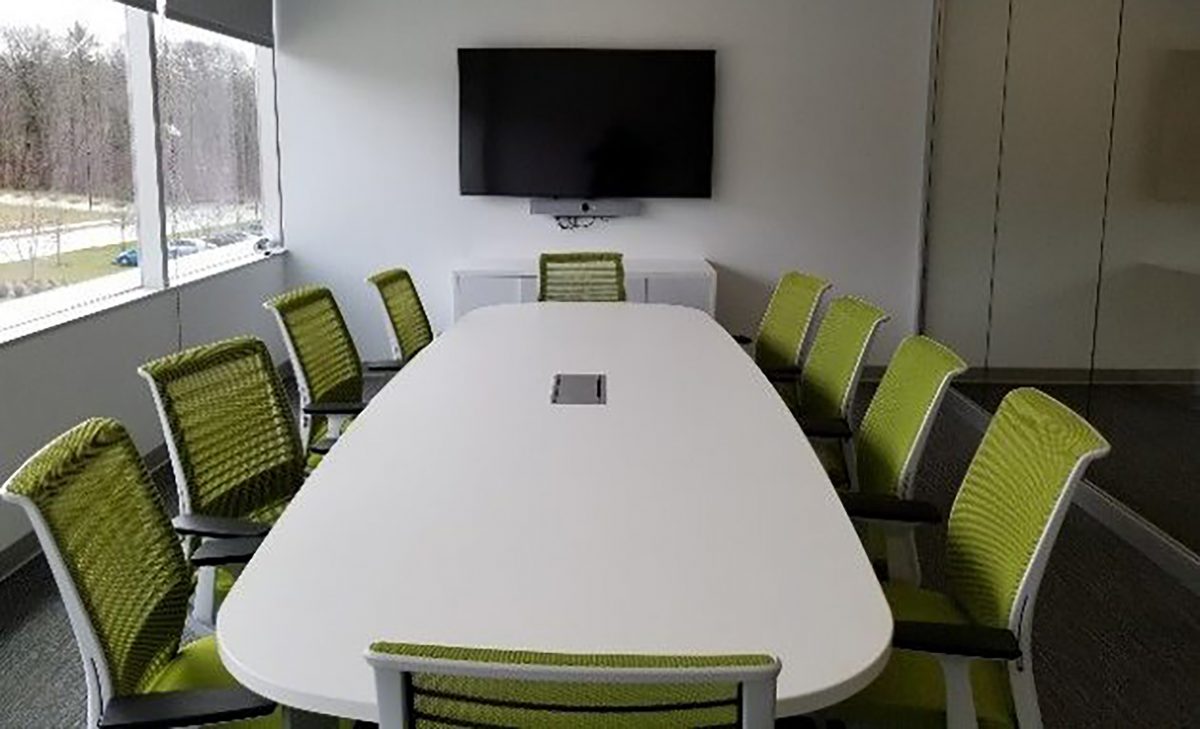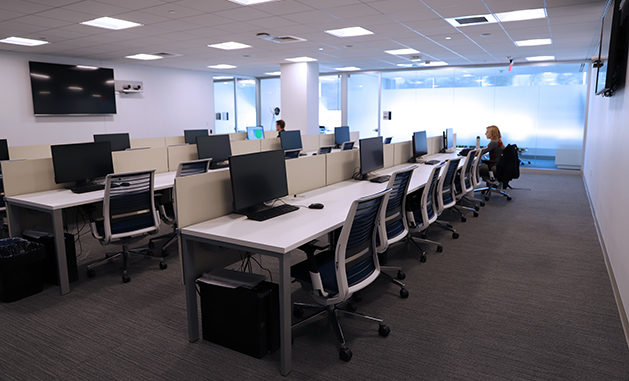 HPC Cluster
Priority access to 14 nodes, for a total of 504 cores.
Each node has a total of 36 cores and 192GB of memory.
15 Dell Precision Workstations
Xeon Processor E5-2687W, 64Gb RAM, 2TB Drives SATA
4Gb Nvidia Quadro graphics, 32" HD Monitor
High-speed Data Networking
Cisco Catalyst switch with 10Gb device connections and uplinks
Software
ANSYS, MSC Software, ABAQUS
SolidWorks